CNET News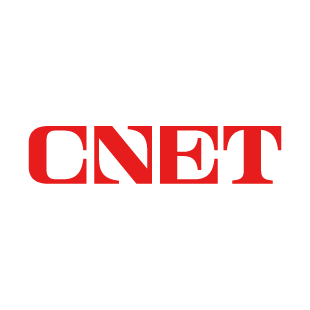 CNET news editors and reporters provide top technology news, with investigative reporting and in-depth coverage of tech issues and events.
Updated: 8 min 37 sec ago
The FDA itself still needs to authorize the two-dose series.
We could soon have eyes on some of the rarest objects in the universe -- including monster galaxies.
Pages